Hosted Private Clouds


Bare Metal Servers


Managed Backup Services


Disaster Recovery Services


Cayman Islands-based Private Mail Servers
Data Sovereignty in the Cayman Islands.
BIC's hosted private clouds are built for workloads requiring data residency in the Cayman Islands to meet organizational business requirements as well as compliance with government regulations and data sovereignty laws:
Redundant data centres within the Cayman Islands legal jurisdiction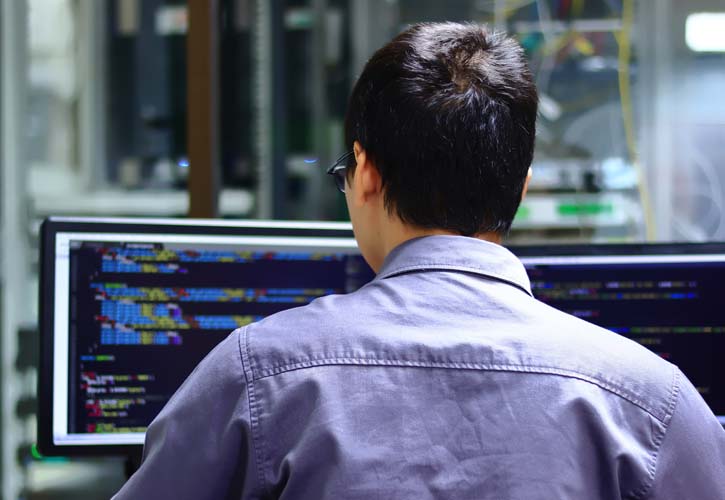 Two decades of experience and 99.99% uptime hosting mission-critical systems in the Cayman Islands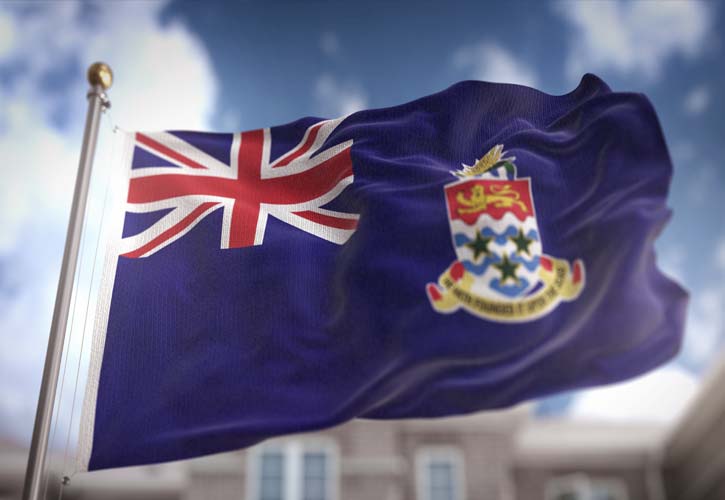 BIC is an independent Cayman Islands company without any connections to parent or sister entities outside of the Cayman Islands
It's a multi-cloud world… BIC should be your partner for your Cayman cloud.
Companies have become cloud–smart, carefully selecting the best home for each application workload.  This includes working with the right partner and benefiting from their experience and local knowledge.  With more than two decades of experience operating data centers in the Cayman Islands, BIC is the premier provider of Cayman Islands-based private clouds.
We understand the importance of data sovereignty and partner with you to optimize performance, availability, security, and regulatory compliance in the Cayman Islands legal jurisdiction.
Are you looking for a Managed IT Services partner ?
Governance by experienced, tenured staff
In a managed hosting environment, your provider owns and is responsible for the data centre, network, server and storage systems, and associated infrastructure components, providing a stable operating environment for your application workloads.  We have been building and supporting highly available managed hosting solutions in the Cayman Islands for over 20 years. 
The BIC team represents a knowledge base in the areas of specialization required to operate world-class data centre facilities including network, security, systems and database engineers, and customer engagement and support specialists.
The BIC staff includes talent and expertise from the Cayman Islands as well as the United States, Canada, Taiwan, and the United Kingdom representing years of experience with Fortune 100 companies such as Hewlett Packard, IBM, P&G, Oracle and Intel.  BIC's full-service is designed to give our clients the confidence that comes with an experienced technology partner.
In Jurisdiction
 

Data and Disaster Recovery Centres
We provide Managed Hosting and Business Continuity Solutions from the Brac Informatics' world-class Data and Disaster Recovery Centres located in the Cayman Islands.  With redundant offshore data centres on two different islands located nearly 100 miles apart, BIC is equipped to provide a complete solution for both production and backup operations, all within the Cayman Islands legal jurisdiction. Each centre is supported by different power and water companies, communications infrastructure, international airport and public safety support system. This resilient infrastructure establishes a level of redundancy and uptime unmatched in the jurisdiction.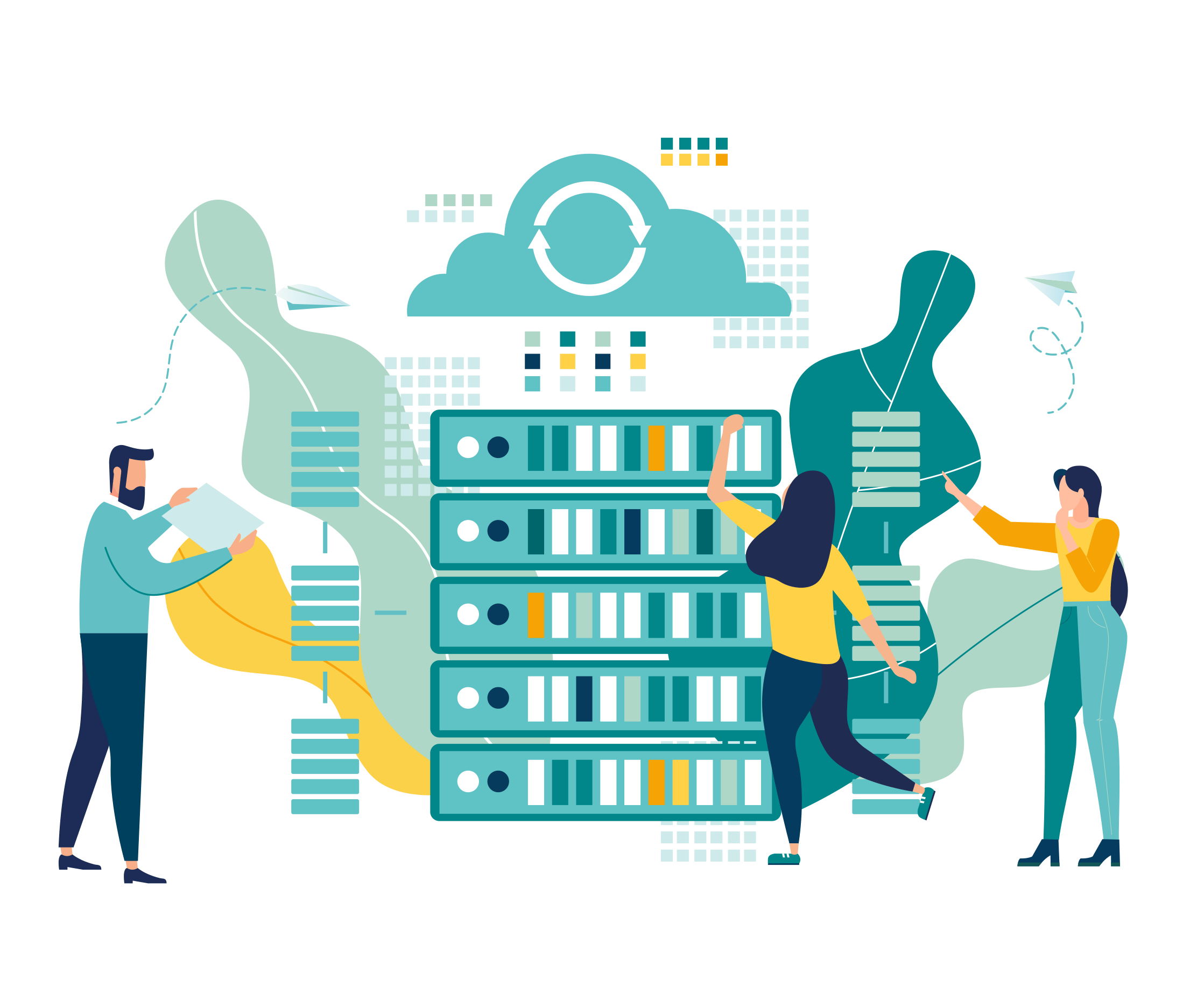 Built to International Standards SOC2 Type 2 Certified
Built to international standards, the hardened facilities are designed to withstand category-5 hurricane-force winds including underground data communications infrastructure.  They feature state-of-the-art security including strict access control and 24x7x365 video monitoring, early fire detection and suppression systems (VESDA, FM200 and Fenwal) and fully redundant Liebert climate control as well as dedicated generators, fuel tanks, dedicated filtered water supplies, and redundant Liebert UPS systems to ensure constant operation.