Brac Informatics Centre helps Caribbean-based organizations capture the opportunities, and address the threats, that accompany the digitalization of business models
Brac Informatics Centre, BIC, is an international service provider of digital services. BIC has built world-class data centres in the Cayman Islands and assembled the staff, technology infrastructure and partnerships required to deliver Customizable SaaS and Managed Services.
The BIC team shares their two decades of experience operating data centres and delivering critical Software as a Service to ensure successful implementations.
By customizing our proprietary platforms, BIC provides SaaS solutions to fit the unique requirements of each of our customers.  This means we partner with our clients to understand their business objectives and user communities.  With these mutual insights, we deliver secure digital services assisting public and private sector organizations automate their business processes, simplify operations required to meet their compliance regulations as well as their customers' demands for 24x7x365 service.
We are a multidisciplinary team with a singular focus – making our clients successful
The BIC team represents a knowledge base in the areas of specialization required to design, develop, host, manage and support customizable SaaS solutions.  This includes a full life cycle software development team, world-class data centre facilities, network, security, systems and database engineers, and customer engagement and support specialists. The BIC staff includes talent and expertise from the Cayman Islands as well as the United States, Canada, Taiwan, and the United Kingdom representing years of experience with Fortune 100 companies such as Hewlett Packard, IBM, P&G, Oracle and Intel. BIC's full-service is designed to give our clients the confidence that comes with an experienced technology partner.
What makes our team unique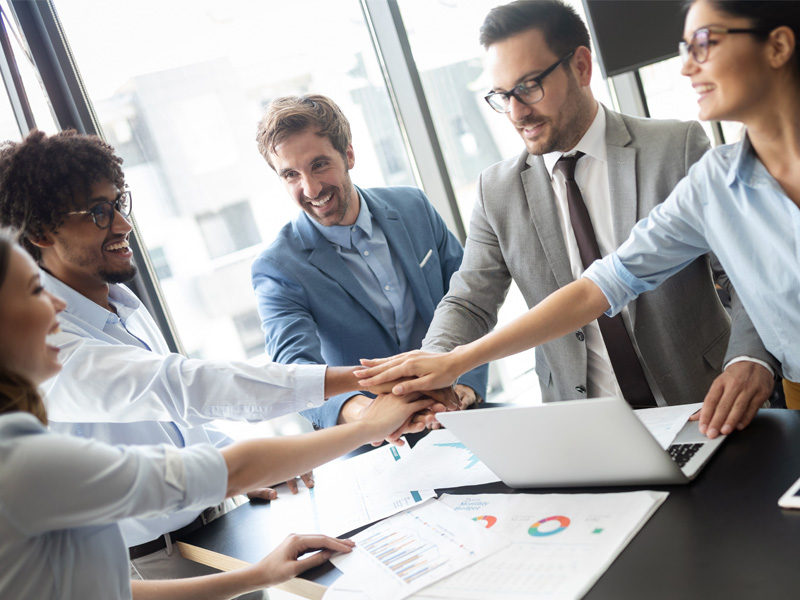 We strive to be a valued partner — extending functionality and supporting our clients' operations over the long term.
BIC is there when you need us.
With tenured employees on the BIC team and long-term relationships with our clients, we build deep-rooted partnerships.
Our engineers keep our platforms secure and compliant with industry standards.
Our business analysts work with our clients' teams to keep their user experiences fresh.
Our development team enhances functionality as client requirements change.
Our data centre operations and support teams are dedicated to 'always on' uptime for our data centers, platforms and customizations.
We share our domain expertise with our clients — delivering fit-for-purpose solutions designed for rapid user adoption.
Two decades of experience in our specific domains gives us an understanding of the realities of transitioning to digital operations in these user communities.
Government agencies and authorities utilize our secure, highly available services to manage their information, improve their efficiency and delight their users.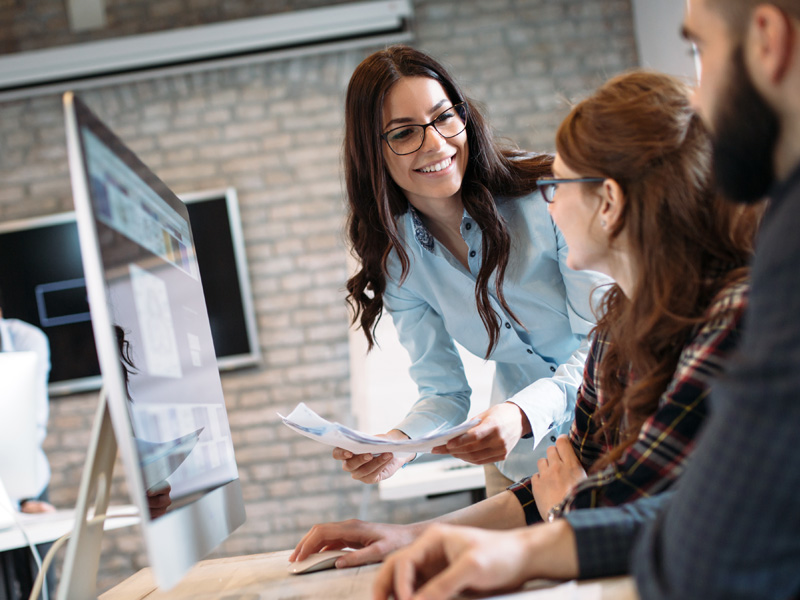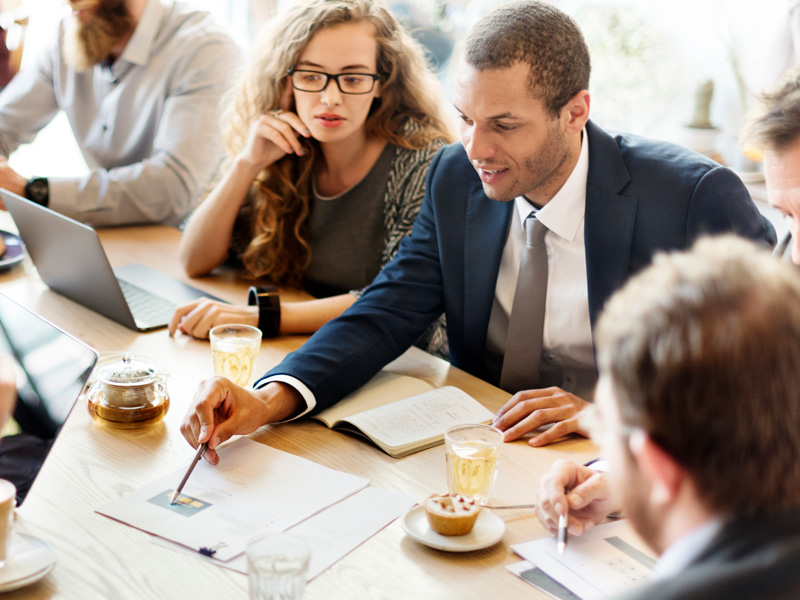 We have built a customizable platform – giving our clients a differentiated advantage.
BIC's proven platform significantly reduces the risks and costs associated with bespoke development while still giving our clients the benefit of a solution customized for their organization's unique requirements.  Our software team's ability to customize our platform gives each of our clients the ability to differentiate their service for a competitive advantage