Simplifying compliance for government authorities and the businesses they regulate.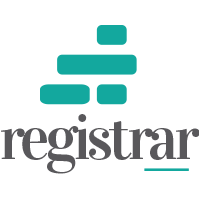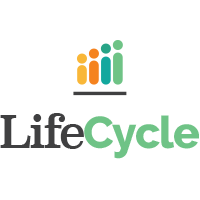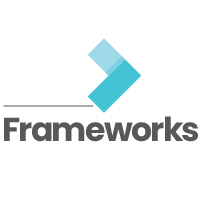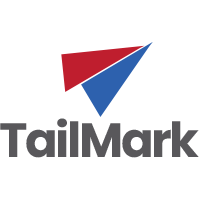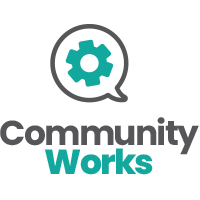 Build a culture of engagement
It's all about empowering your staff to deliver services that delight your customers. The intelligent automation inherent in GovFolio platforms and BIC's project implementation techniques are optimized to deliver a customized platform that does just that.
Build Organizational Engagement
Outdated paper, email and spreadsheet-based processes are inefficient and detract from job satisfaction.  GovFolio platforms build engagement by automating routine tasks thereby removing the mundane workload.
Build Customer Engagement
Intelligent automation in GovFolio platforms auto populate previously known information to eliminate redundant data entry, acknowledging that you value your customer's time.
Build Employee Engagement
Sophisticated validations and integration of data sources built into GovFolio platforms improve accuracy and reduce effort wasted on rework, freeing your staff to focus on the services that your customers value.  Empowered to be highly productive and valued by your customers, employees enjoy the satisfaction of daily successes!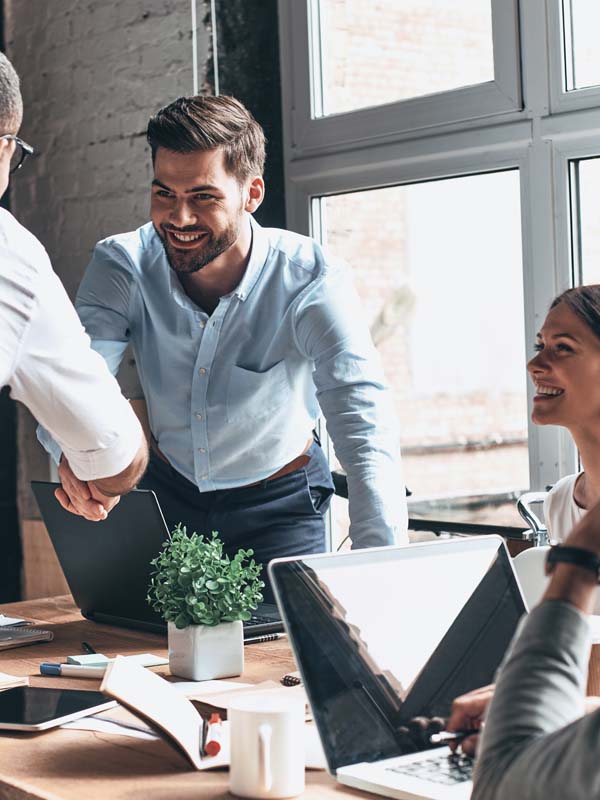 Registrar
A business registry platform that simplifies corporate registration for government authorities and the businesses they regulate.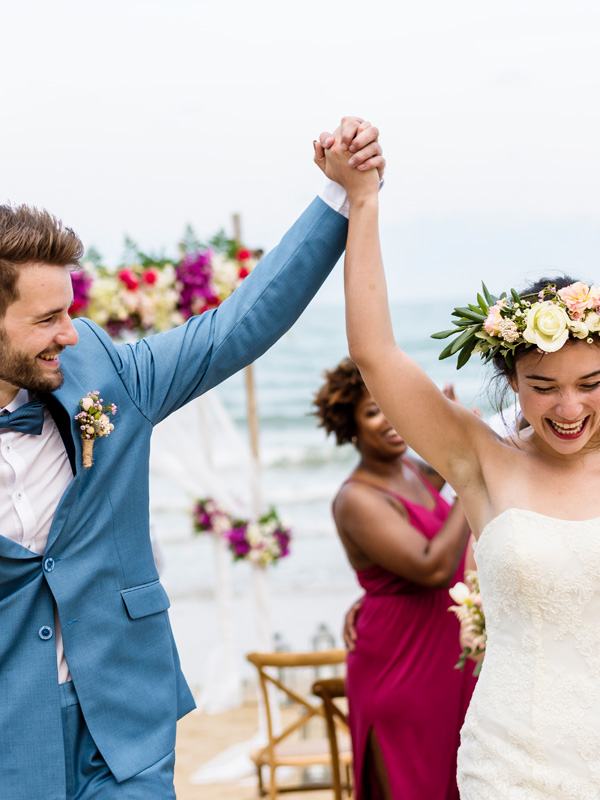 LifeCycle
A vital events registry that simplifies registration and issuance of birth, death, and marriage certificates for government authorities and the citizens they serve.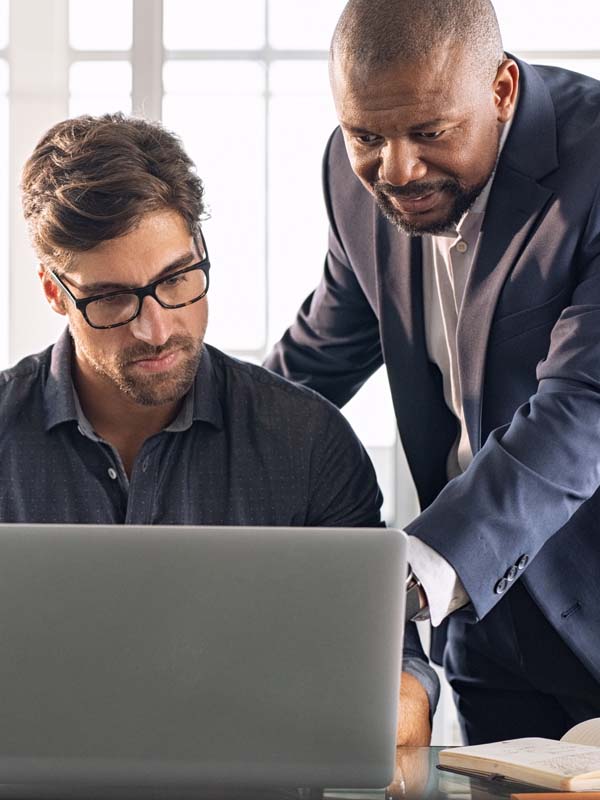 Frameworks
A tax information exchange platform that simplifies financial reporting and analysis for tax authorities and the businesses they regulate.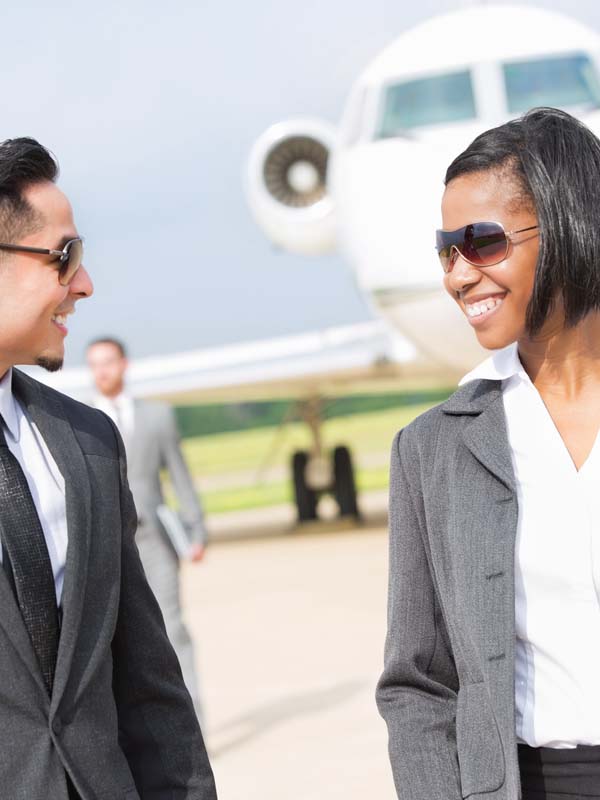 TailMark
An aircraft registry platform that simplifies aircraft registration, licensing, and certification processes for civil aviation authorities and the operators they regulate.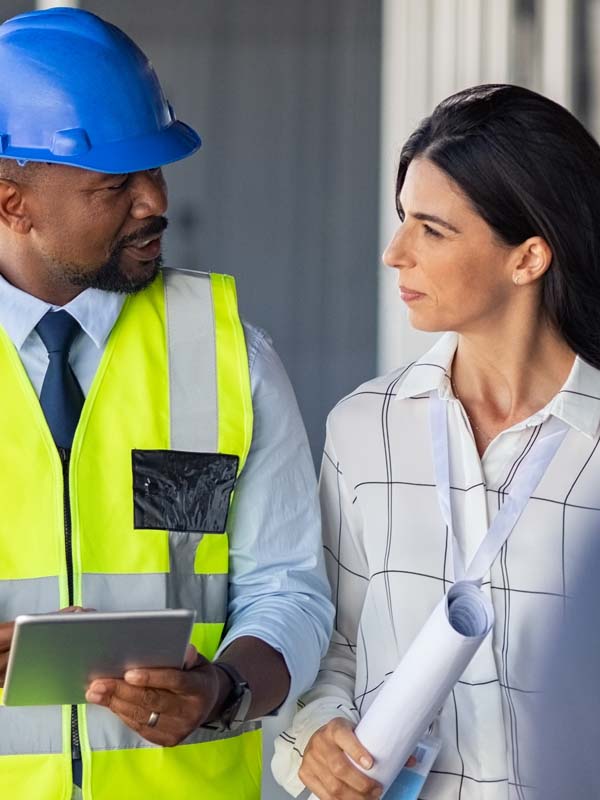 Community Works
A Civic Services platform that simplifies planning, permitting, inspections, licensing and compliance enforcement for government agencies and the communities they serve.
Are you ready to drive transformation within your department?
BIC solutions reflect our Domain Expertise
from over a decade of engagement with government entities and the constituencies they serve.
service module configuration
Business rules, workflows, user communities, access rights, and data governance policies form the basis of BIC's industry-specific SaaS solutions.
client / agency customization
Implementations are branded and customized for each client's document and reporting standards.